Parallels
Journeys into Contemporary Making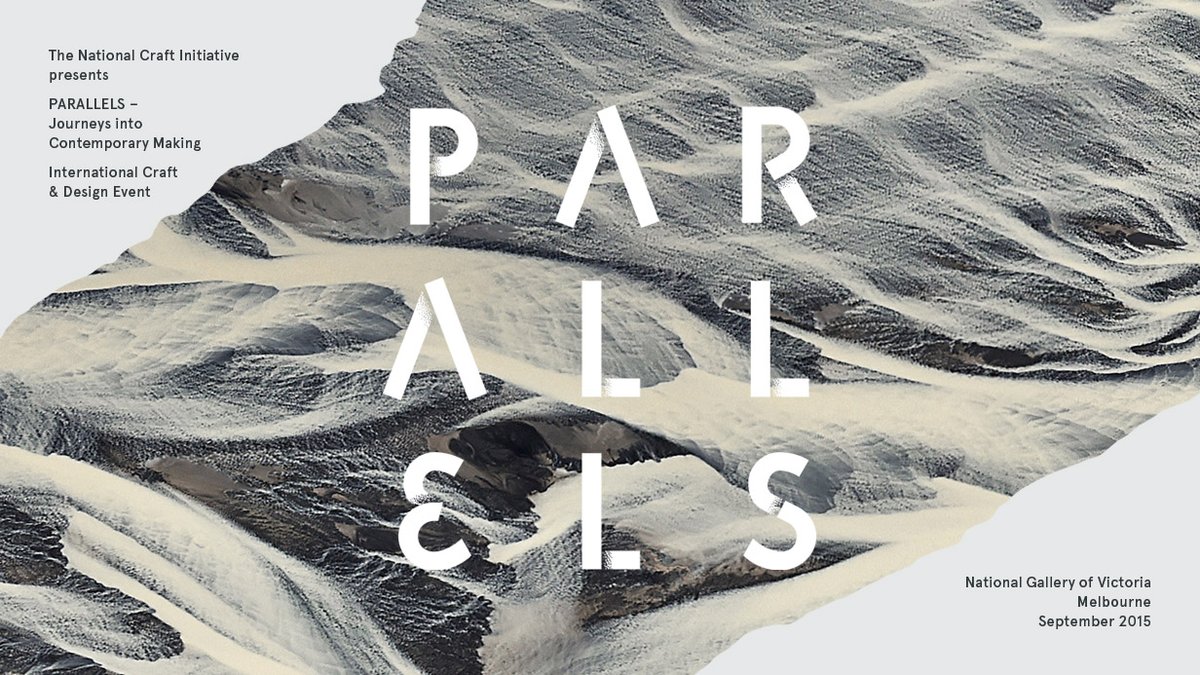 Melbourne 17-18 September 2015
Parallels – Journeys into Contemporary Making was a two-day conference presented in partnership with the National Gallery of Victoria, and the National Craft Initiative.
Informative, inspirational, and provocative, Parallels hosted some of the world's leading thinkers and practitioners in contemporary craft and design. The two-day event saw more than 25 international and local speakers explore the future of contemporary craft and design; sharing their stories and presenting new mindsets.
The stellar lineup of speakers included Wava Carpenter of L'ArcoBaleno and Design Miami (USA); Trevyn & Julian McGowan of Southern Guild (South Africa); Brodie Neill of Made in Radio (London); Cyril Zammit of Design Days Dubai (UAE); Antonio Arico (Milan, Italy); Gijs Bakker (Amsterdam, The Netherlands), Simone Farresin & Andrea Trimarchi of Formafantasma (Amsterdam, The Netherlands); Mavis Ganambarr of Elcho Island Arts (Elcho Island, NT); Simon Hasan of Craft & Industry (London, England); Shun Horoki of the East Japan Project (Tokyo, Japan).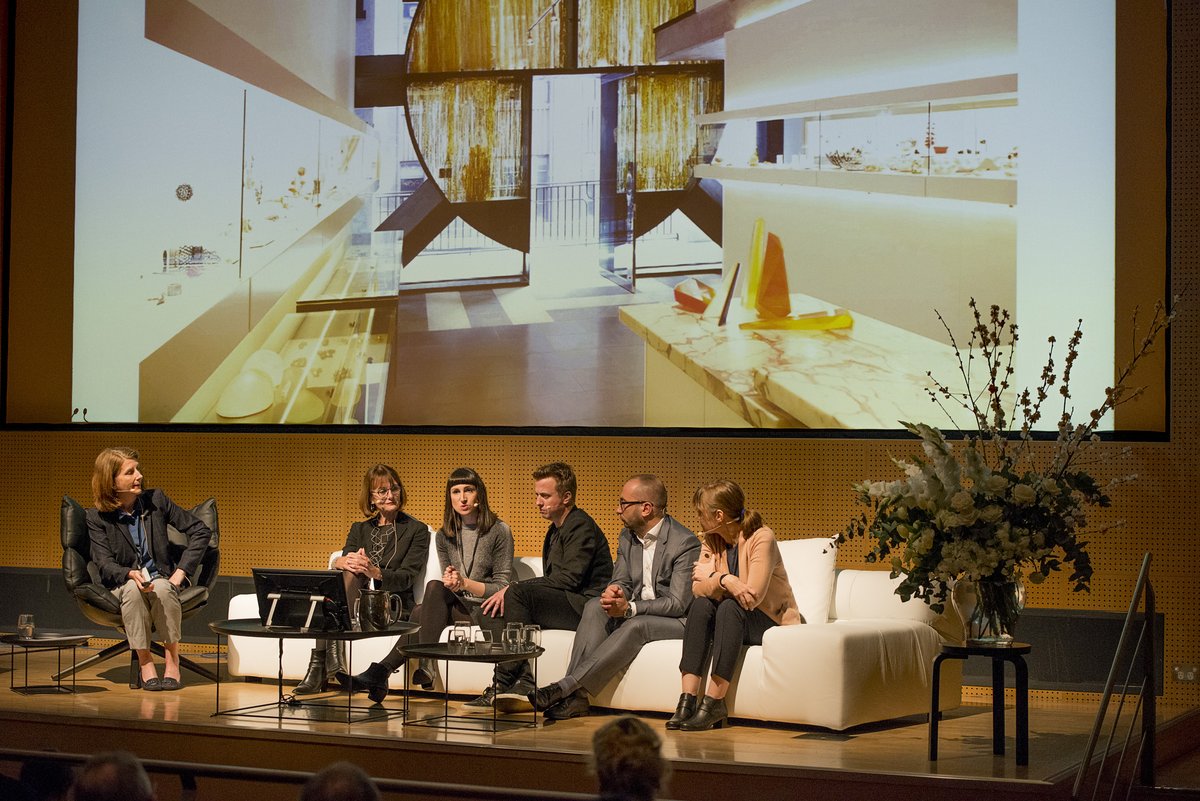 Curated by Ewan McEoin and Simone LeAmon of the new Department of Contemporary Design and Architecture at the NGV, Parallels offered an optimistic platform to interpret how local/global forces are reshaping the convergent worlds of craft and design.
Presentations ranged across broad terrains; from the hand made to the industrial, from studio practice, curation, technology, and retail strategy, to online markets, international exhibiting, limited editions, collectors and more.
NCI Steering Committee Co-Chairs, Jane Scott and Pippa Dickson highlighted the significance of this event, Jane Scott says, "This is an extraordinary opportunity to be inspired by and participate in an international symposium on contemporary craft thinking and practice. It is a critical time for the sector in Australia and we need to ensure that craft enthusiasts articulate an agenda and vision for future growth. Parallels will be a rare opportunity to focus, contribute and inspire"
Pippa Dickson expands on this by explaining that "Parallels gives us a moment to pause and be inspired, reinvigorated and to celebrate the past and the future while making new connections -it's a stopping point on the way to renewed interest and support from all quarters for Australian craft and design".
Follow the conversation: #craftparallels @NGVMelbourne@nationalcraftau