BL:AK Camp
Masterclass on Kabi Kabi Country, 10am-4pm Wednesday 6 September 2023.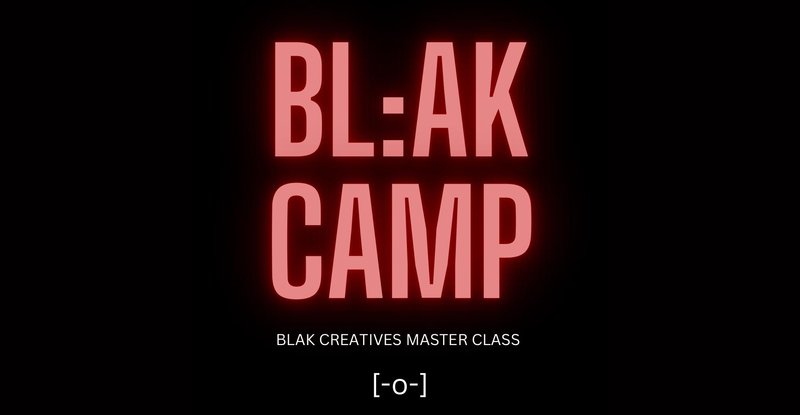 Three masterclasses for First Nations peoples only with:
Stephanie Parkin, co-Founder and Principal Solicitor or Parallax Legal and writer of two sections in NAVA's Code of Practice for Visual Arts, Craft and Design
Jo-anne Driessens, Artists in the Black, Arts Law Centre of Australia
Trish Adjel, Director Visual Arts and Design Policy, Standalone Legislation, Creative Industries Division, Department of Arts
Leecee Carmichael, Blak Camp lead artist
Sasha Parlett, Red Handed Media
The workshops will be held outdoors and under basic cover. Toilets and showers will be basic you will be walking country and there is a nearby creek for swims.
10am-4pm Wednesday 6 September 2023
Bouloomba Creek Rd
Cambroon, QLD
Bl:ak Camp is coordinated by Libby Harward - Quandamooka Artist and Director of Munimba-ja an Aboriginal owned and run Art Gallery, Shopfront and Studio Space in consultation with Blak Creatives network group on Kabi Kabi and Jinibara Country.
Blak Creatives is supported through the Creative Industries Investment Program and is jointly funded by ArtsCoast through Sunshine Coast Council's Art and Heritage Levy and the Regional Arts Development Fund in partnership with Queensland Government.
BL:AK CAMP is supported directly by ArtsCoast through Sunshine Coast Council, Creative Australia and Noosa Regional Council.
NAVA is supported by the Queensland Government through Arts Queensland.