Artist Interview: Sarah O'Sullivan
NAVA spoke to Sarah O'Sullivan on her arts practice as a ceramicist.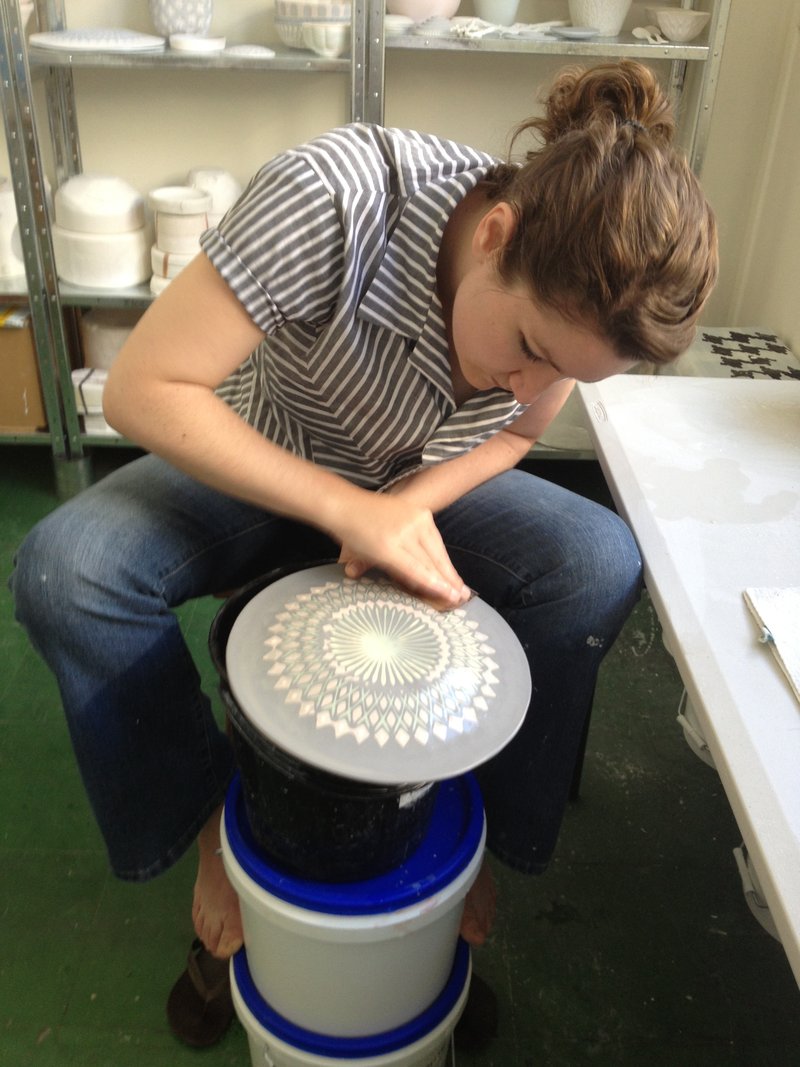 What drives your practice?
I absolutely and whole-heartedly enjoy what I do.
Why did you choose craft?
It wasn't so much a choice, as soon as I started working with Clay in a first year uni rotation, I knew I was what I wanted to do.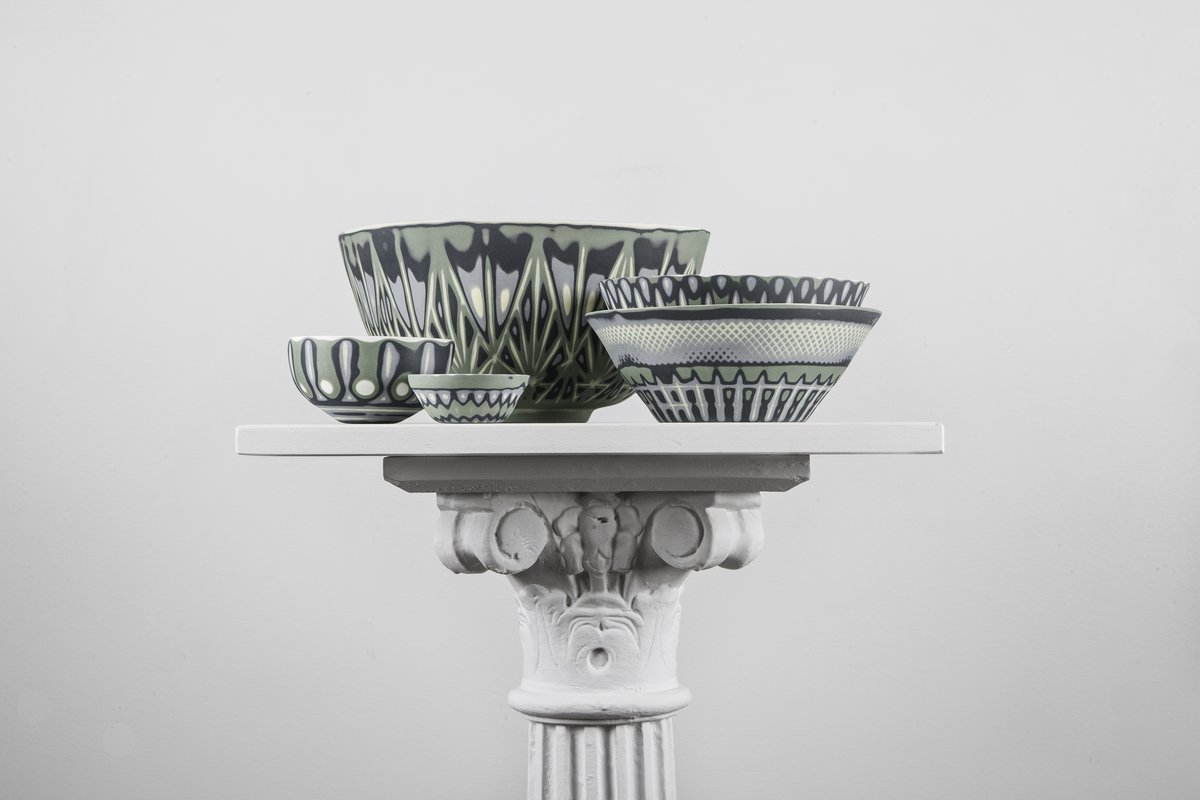 What opportunities have you had, and how did you get them?
I have had a wide variety of opportunities and they come from unexpected avenues. I always keep track of what grants, exhibition opportunities and residencies are available through websites like NAVA and The Australian Ceramic Association. Most recently I have returned from a residency in Paris that was offered through the university that I attended (National Art School).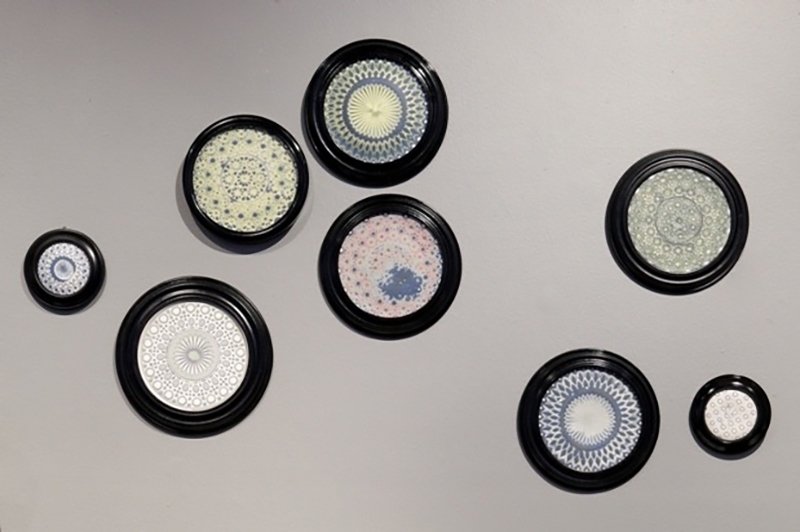 Whose work do you admire?
I am a long-time fan of Ceramic Artist Patsy Hely's work. Hely paints delicate watercolour images of Australian birds and landscapes that are placed onto fine porcelain vessels.
Do you have any advice for craft practitioners?
The best advice I was given by a lecturer at uni was "treat your art practice like a full time job and it will reward you like a full time job".