ArtsPeak Laments Real Impact of Australia Council Cuts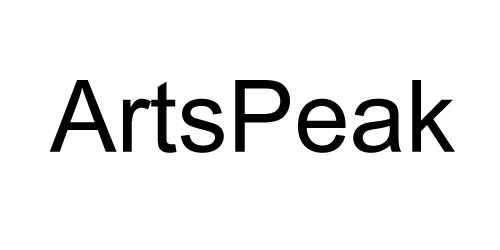 ArtsPeak, the confederation of national peak arts organisations, responded critically to the extent of the cuts revealed yesterday by the public release of the Australia Council's grants program. $25m has been sliced out of its annual budget, and with $22.4 m already committed to key organisations until the end of 2016, there will be only $12m left to be stretched across the two funding rounds in September and February.
This pool of funding will have to be shared between projects, fellowships, the touring programs and the artists with disabilities program. Prior to Senator Brandis removing $104.8m from the Council, in just one funding round the Australia Council invested $9.1m in 273 projects, and four rounds were scheduled, not two.
ArtsPeak co-convenor Nicole Beyer, Director of Theatre Network (Vic), said "While this announcement is not a surprise to most of us in the arts sector, it is heartbreaking to see everything now confirmed in writing. The knowledge that so many projects, international tours, schools residencies, books, music, and performances that were in the pipeline can now not happen is a confirmation that the 2015 budget measures will have a huge impact." The cuts will be felt right across the country by artists, organisations and audiences.
ArtsPeak will continue to advocate for the restoration of the Australia Council's funding to 2013 levels.
ArtsPeak was pleased to see that over 2260 submissions were received for the Senate Inquiry into the 2014 and 2015 federal budget decisions, as this shows the level of concern in the arts sector about our collective future.
ArtsPeak looks forward to the public release of the Australia Council's new corporate plan on 31st August, including detail on support for international development, Aboriginal and Torres Strait Islander arts, research and sector capacity building.


For media comment please contact
Nicole Beyer, Director, Theatre Network (Vic) 0432 609 658
Tamara Winikoff, Executive Director, National Association for the Visual Arts (NAVA) 02 9368 1900