Senate Inquiry Report Says It All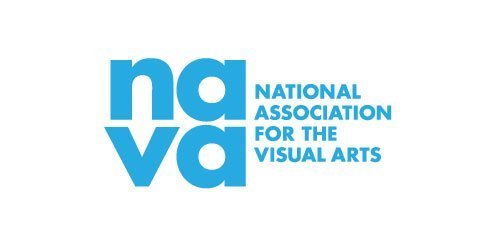 The National Association for the Visual Arts (NAVA) enthusiastically welcomed the majority Report of the Senate Inquiry into arts funding as an indictment of the government's actions in serially removing funds from the Australia Council to use for its own purposes. The report draws on the huge body of evidence provided in the 2719 submissions and by over 200 witnesses from the arts community revealing the extent of damage being caused by the Government's decisions.

Tamara Winikoff OAM, Executive Director of NAVA said today, "The 12 recommendations made in the majority report of the Senate Inquiry provide a clear roadmap for what should be done if the Government wants to reclaim the respect of the arts community. The very minimum action required is restoration of all the funding to the Australia Council."
"Sadly, the Government has become trapped by the embarrassment of having made a big mistake and causing probably unintended chaos in an industry that is the soul of innovation; something which the PM Malcolm Turnbull trumpets as the new mantra for the party," continued Winikoff. "The Government needs to be confident enough to admit its mistake and make a properly considered, appropriate investment to enable Australia to become a really great arts nation."
"What has been made patently clear through the Senate Inquiry process is the extent of the corrosion caused both to the financial sustainability of the sector and to important matters of principle. The Government needs to make good its lack of any evident vision for Australia's cultural future and seeming disregard for proper process," Winikoff continued.
Supporting the almost unanimous view across the whole arts sector, the report recommends return of all the money taken from the Australia Council. This would enable it to appropriately and transparently build the strength of the arts ecology and protect freedom of expression by ensuring that decisions are made without political influence.
The Senate Inquiry report can be viewed online here.


For media comment please contact:

Tamara Winikoff OAM, Executive Director of NAVA on 02 9368 1900.