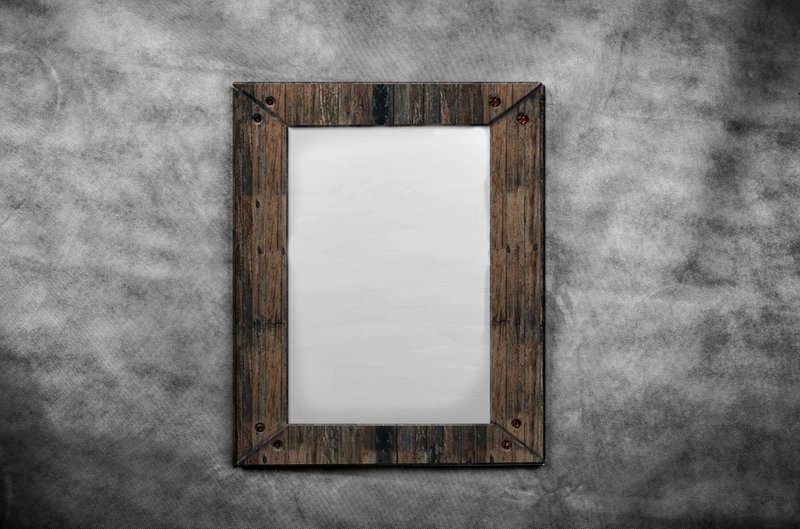 Freedom of expression is a right trumpeted by the Coalition government yet many of their actions are gradually quelling articulation of opinions which are not congruent with their own. This is often achieved through either funding cuts or constraints on the advocacy role of not-for-profit organisations.
Let's start by looking at recent decisions by the Australia Council, which seems incrementally to be coming more and more under the control of the Government. In the most recent operational funding round, the peak artform bodies that are the public voice for their sectors in dance, drama, music and visual arts, have all lost their funding. Over many years they have been pivotal to securing rights for artists. But the current government is challenging many of their gains for example in the areas of copyright, parallel book importation and the national arts curriculum for schools. Since losing its funding, NAVA as possibly the most consistent critic of the Coalition's cuts to arts funding and lack of an arts and cultural policy, has been repeatedly asked by journalists whether this was censorship.
In education we are witnessing one of the consequences of cuts to the funding of universities with the contraction of art schools around the country. Currently, the University of Sydney is threatening to divest itself of Sydney College of the Arts, which has had a more than 25-year history of adding lustre to the University's academic and cultural profile. However, economic pressures are being touted as the reason for getting rid of one of the country's most admired institutions, having produced a string of national cultural treasures like Jane Campion, Bronwyn Bancroft, Ben Quilty, Sean Gladwell and Lindy Lee. Artists like these challenge current orthodoxies eg in relation to identity and human rights. It can be uncomfortable, but this is surely what a liberal democratic society is all about.
The Australian Research Council is another victim of cuts by this government, losing $75 million over three years from 2015/16. The Coalition Government took $103 million over 4 years in ARC funding out of the grants body to fund a number of specific projects, which has led to a significant decline in funds available for competitive grants. Science & Technology Australia (STA) expressed concern that redirecting funding amounted to political interference. STA president Ross Smith was quoted as saying, "Scientists and research funding agencies understand that governments need to set priorities for research, but priority setting is very different from political picking and choosing… Peer review is simply the best way of ensuring tax-payers dollars are invested in world class research every time."[1] The same applies to the government's treatment of the Australia Council for the Arts, where it established its own 'Catalyst' program with funds taken from the Council's budget for individual artists and operational funding for organisations. The Catalyst assessment process has come under the same criticism of lacking transparency, with pre-election grants announcements accused of being used for pork barrelling.
The CSIRO, one of Australia's most respected research institutions has had $115 million funding cut by the same government, resulting in the gradual diminution of research in the area of climate science and its impact on the environment. The Climate Council warned the cuts would damage Australia's ability to plan for or respond to climate change. Sam Popovski from the CSIRO Staff Association, said the culls were likely to drive Australia's brightest scientific minds away from home[2]. The same is increasingly being feared about the exodus of Australia's arts and cultural practitioners.
Conspiracy theory would suggest that perhaps this is all part of a grand plan to offshore Australia's intellectual leaders in order to quell evidence based public questioning in areas at odds with the Government's ideological inclinations.
So the question of freedom of expression bubbles to the surface again. Arts organisations are being asked to join an International Campaign for Freedom of Expression launched to coincide with IETM's upcoming Satellite in Beirut(6-9 October 2016). IETM is a network of over 500 arts organisations and individual members working in the contemporary arts worldwide in the areas of theatre, dance, circus, interdisciplinary live art forms and new media. IETM suggests that activities can be a round table on censorship or a related topic to presenting a censored or controversial art work. They are drawing attention to artists' rights for freedom of expression being violated all over the world, by states, religious movements, lobbying groups, media, corporations and even by artists themselves.
We need to be alert to the bigger picture of censorship which takes various forms from the most aggressive sanctions to concealed constraints, including self-censorship under fear of losing financial support or provoking political recrimination.
Tamara Winikoff OAM is the Executive Director of the National Association for the Visual Arts (NAVA)
---
[1] The Australian, Higher Education, Dec 19 2013, Andrew Trounson, Higher education reporter, 'ARC funding 'redirection' attacked'.
[2] News.com.au, Science, Lauren McMah 'Job cuts, funding slashes prompt questions about future of CSIRO' Feb 27 2016