National vision neglected: NAVA responds to the Federal Budget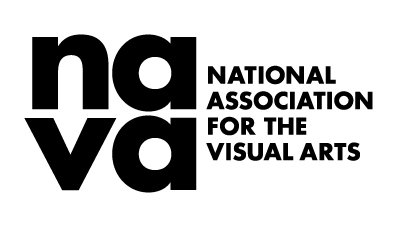 The National Association for the Visual Arts has responded cautiously to the Federal Budget and its lack of initiatives, measures or announcements for Australia's thousands of contemporary artists and millions of audiences.
"The Federal Budget has shirked its key responsibility to offer a vision for the Australian culture," said Esther Anatolitis, NAVA Executive Director. "And yet, this is exactly what Australians expect of our Government.
"The invisibility of the Australia Council in the Budget does not fill the sector with confidence. After years of successive cuts made without a policy or evidence basis, discovering that there are no new funding cuts is hardly good news.
"Failing to fund the nation's arts funding and advisory body at appropriate levels opens our entire sector to substantial risk. The Budget offers no vision for the next generation of artists, nor for the adventurous audiences, awed visitors and critical thinkers who create our future.
"I welcome the announcement of a $16.6m/3yrs capital investment in the National Gallery of Australia, a NAVA Member, and I look forward to seeing what SBS will create with new funds dedicated to local production, as well as the location incentives for film and TV.
"I am disappointed to see that cuts by stealth have been visited once again upon the ABC, expecting new efficiencies to be found by failing to index annual funds, while claiming that the efficiency dividend does not apply to the public broadcaster.
"I am concerned to see a recreation of Australian colonisation presented as a key measure under the Communications and Arts Portfolio, and I have deep concerns about the lack of guidance by Gweagal Elders of the Dharawal Nation that has been sought by the project to date. I look forward to seeing substantial revisions of this proposal as the public consultation process takes its course.
"Taken together, this list of budget commitments does not articulate a national vision that inspires our imagination and fuels our pride. Ambitious investment in artistic courage is the mark of a confident government with confidence in its people. This year's Budget has stopped well short of expressing that confidence."
ENDS