NAVA responds to Meeting of Cultural Ministers Communiqué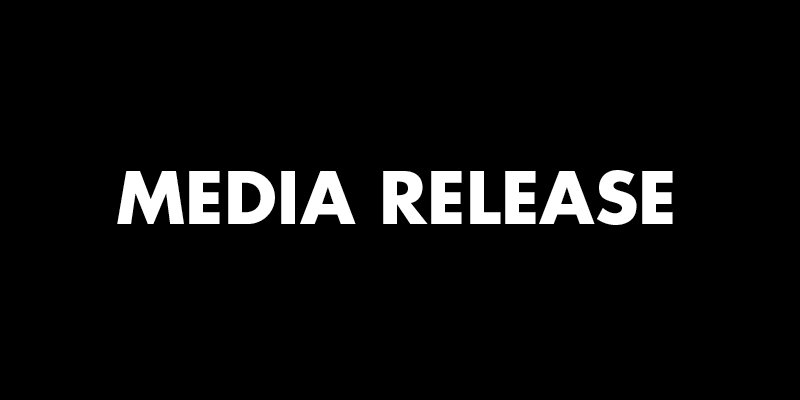 This evening NAVA has responded to the Communiqué released following today's extraordinary Meeting of Cultural Ministers, assembled to discuss urgent responses to the impacts of the COVID-19 situation on the arts industry.
"Earlier this morning, I described today's emergency meeting of the Meeting of Cultural Ministers as Australia's one-billion-dollar moment," said Esther Anatolitis, Executive Director of the National Association for the Visual Arts, "because that's the scale of stimulus that's immediately required."
"To date, none of the Australian Government's stimulus commitments have addressed the industry that was one of the first to be hit by the economic devastation of COVID-19.
"COVID-19 is rapidly shutting down the arts industry and all the artists, workers, companies and other sectors of the economy who rely on our work. This is the single biggest disruption to Australia's cultural life in generations – and on the back of years of cuts and summer's fires and storms, it comes at the most vulnerable time the arts industry has ever experienced.
"Alongside our colleagues at Australia's leading national sector bodies across all artforms, NAVA has outlined what's urgently needed for the visual arts in order to survive this crisis.
"Today's communiqué describes discussions among state and federal ministers and a commitment to meet again soon to make those plans. This must happen as a matter of urgency. The livelihoods of hundreds of thousands of artists, casual workers, contractors, sole traders, creative businesses and their staff depend on this action.
"It will be important to have a decision-making timeline released as a matter of high priority that offers certainty and builds confidence. Sensitive industry discussions indicate that mental health is at a flashpoint. There is no time to be lost."
At this difficult time, please know that support is near:
Call Lifeline Australia on 13 11 14 or text the helpline on 0477 13 11 14
Beyond Blue has a comprehensive list of national help lines and websites
Jane Morey
Morey Media
t: 02 9929 9922
e: info@moreymedia.com.au
NAVA responds to Meeting of Cultural Ministers Communiqué