NAVA strongly opposes damaging cuts to Queensland College of Art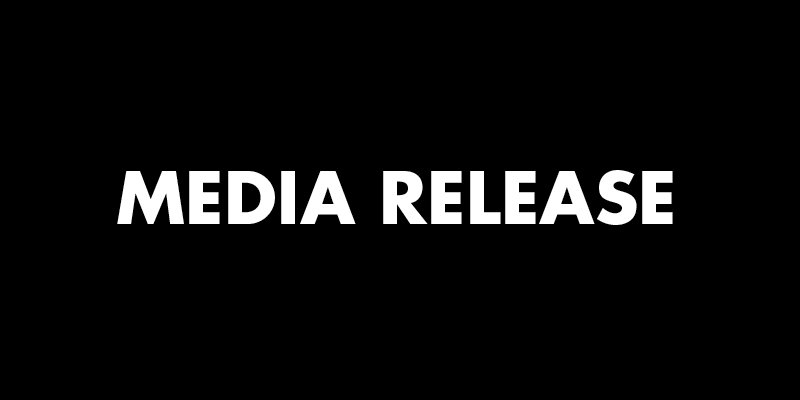 The National Association for the Visual Arts (NAVA) expresses great concern over the proposed cuts to Queensland College of Art (QCA) as part of Griffith University's Proposal for Workplace Change Roadmap to Sustainability (R2S) released on 2 November 2020.

"As part of the program, Griffith University announced its plans to cut staff and courses within Fine Arts, Photography and Design as soon as next year, targeting studio-based learning in particular," said Penelope Benton, Acting CEO of NAVA.
"The jewellery, printmaking, photography and interactive media studios proposed for closures at QCA are key resources for students enrolled in Fine Arts, Design, Photography, Contemporary Australian Indigenous Art (CAIA) and Higher Degree Research (HDR) programs."
"The loss of these disciplines will erode the ecology of the art college to only artistic practices that do not require equipment."
"Students have been told that that creative interactive media will be reduced to a major, and that they will no longer be able to work in jewellery and small objects, printmaking and advertising photography, and documentation photography. QCA will lose almost half of their Fine Art and Photography teaching staff and 16.7% of staff in Design, as well as many more sessional staff if the proposals progress."
"NAVA implores Griffith University not to proceed with the proposed staff cuts and studio closures at QCA, and to consider the adverse consequences for art education and the Queensland visual art sector."
"QCA boasts an impressive alumni featuring some of Australia's most highly accomplished artists and designers including Fiona Foley, Vernon Ah Kee, Tony Albert, Michael Zavros, Dale Harding, Bianca Mavrick, Jenna Lee, Karen Black and Ryan Presley. They are also a major employer of significant arts academics, tutors, workshop presenters and specialist support staff."
"Approaching 140 years, QCA is one of the oldest art institutions in Australia," said emerging artist and current QCA student, Kathleen O'Hagan, "through the proposed changes, not only will access to bespoke specialist jewellery and printmaking equipment be lost but also access to the staff and experience as well as the legacy, wisdom and knowledge to train future generations in these skills."
"As one of only two Bachelor of Photography degrees in Australia, you're really losing international accreditation in Fine Art: the proposal to modify this to a Bachelor of Visual Art does not have the same representation and recognition internationally."
"Good educational opportunities for visual artists is one of NAVA's central concerns to ensure artists are well prepared to embark on and progress in their professional careers," said Penelope Benton, "the highly valued and transferable skills gained through university art school degrees are key to reaching this objective. The proposed cuts and studio closures at QCA are likely to have a detrimental impact on both the number and quality of artists in Australia, and may have ramifications for a decline in future federal investment in visual arts in higher education and the arts sector more broadly."
"Griffith University's proposal threatens to further destabilise the sustainability of the Australian arts sector, following the unfair Job-ready Graduates legislation, which will see an increase to the student contribution for arts and humanities units by 113%, and a reduction in funding for universities by 6% per domestic student. The impact of this is further compounded by the relentless defunding of arts education over the past two decades, following the Dawkins reforms in the early 1990s."
"Without access to any of the Federal Government's income support including JobKeeper, Australia's university sector has been hit especially hard by the coronavirus crisis."
"NAVA urges the Federal Government to adopt a set of strategies that invest in the people and pathways that create Australia's future. This should be articulated through comprehensive arts funding and programs, and by embedding the arts at all levels of education as a priority. NAVA welcomes policies that are ambitious and fair, and that improve the opportunities for all higher education seekers."
Staff and students have until 27 November 2020 to provide feedback to the university's R2S proposal and a decision will be made in regard to staff cuts and studio closures by 9 December 2020 ahead of the 2021 academic year.
Students and alumni of QCA have launched an online petition Griffith University: Save our Studios!