Concern over detrimental cuts to ANU School of Art & Design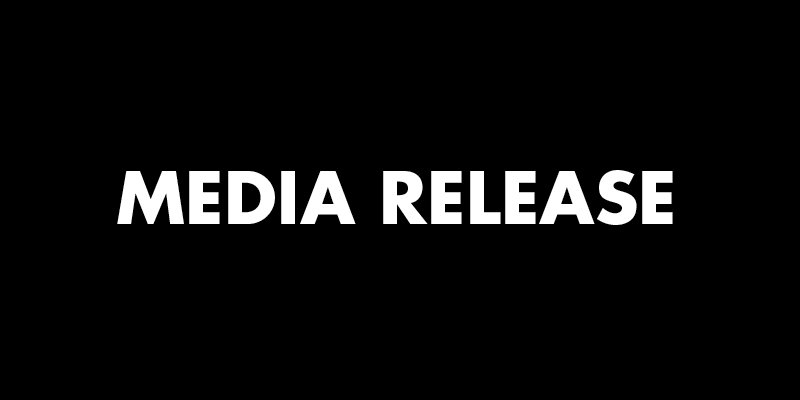 The National Association for the Visual Arts (NAVA) expresses deep concern over the proposed cuts to art education at ANU's School of Art & Design (SoAD). This announcement takes place just weeks after a similar announcement proposing cuts to Queensland College of Art (QCA), dealing yet another blow to arts education in Australia.

"This is a short-sighted and disproportional plan which will have a detrimental impact to both the number and quality of artists in Australia," said Penelope Benton, Acting CEO. "NAVA implores ANU not to proceed with the proposed staff cuts and studio closures at the School of Art & Design, and to consider the long-term adverse consequences for art education and the Australian visual arts, craft and design sector more broadly."
"ANU's School of Art & Design is one of the last schools in Australia that offers a full suite of workshops. The scale of proposed cuts to these studio disciplines is devastating."
"The capacity of the School to continue to deliver excellence in teaching and learning, and to contribute meaningfully to both the Art and Design sector and local industry, is at stake," said ANU Technical Officer and Union Delegate, Millan Pintos-Lopez.
"Australia's university sector has been hit especially hard by the pandemic this year without access to any of the Federal Government's income support including JobKeeper. The sweeping cuts that are currently being made at all universities, targeting the arts and studio-based learning in particular, only exacerbate the impacts on students and staff" said Penelope Benton.
"As part of the proposal, ANU announced its plans to disestablish the Animation and Video program, close the Furniture, Jewellery and Object Workshops, as well as scaling back the Art and Design Gallery, which is a platform for student exhibitions."
"The Animation and Video major is a huge investment opportunity for the School of Art and Design," said artist and current ANU student, Aloisia Cudmore. "The current transition to online art exhibitions has only highlighted the need for video makers and animators in our constantly changing world. The big money that is made out of art school is hugely in technological based industries - video and animation is one of these."
"It's a dismal future for not just the current students at the ANU School of Art and Design, but for the overarching Canberra community and the Australian arts sector. Cutting the arts as the first option needs to stop."
NAVA urges the Federal Government to adopt a set of strategies that invest in the people and pathways that create Australia's future. This should be articulated through comprehensive arts funding and programs, and by embedding the arts at all levels of education. NAVA welcomes policies that are ambitious and fair, and that improve the opportunities for all higher education seekers.
You have until 3 December 2020 to provide feedback to the Australian National University's Managing Change Document for ANU College of Arts and Social Sciences, Research School of Humanities and the Arts. Feedback is not limited to ANU students and staff, and can be provided by anyone in the wider community.
An Implementation Plan will be published in regard to staff cuts and studio closures by 14 December 2020 ahead of the 2021 academic year.

Media Enquiries
Leya Reid
leya@visualarts.net.au
About NAVA
The National Association for the Visual Arts (NAVA) leads advocacy, policy and action for a contemporary Australian arts sector that's ambitious and fair. For further information on NAVA visit: www.visualarts.net.au