NAVA welcomes the first of the Australian Government's COVID19 arts industry measures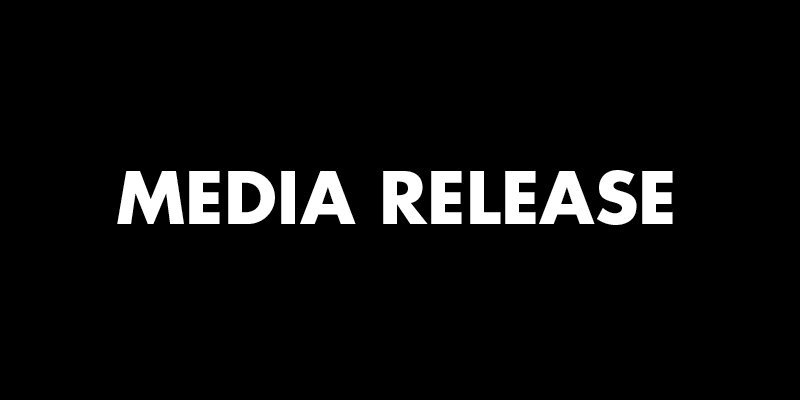 NAVA welcomes this morning's announcement by Minister for the Arts, Paul Fletcher, Minister for Indigenous Affairs, Ken Wyatt, and Deputy Prime Minister and Minister for Regional Development Michael McCormack, of $7m to be delivered via the Indigenous Visual Arts Industry Support program, $10m to be delivered via Regional Arts Fund, and $20m in mental health relief to be delivered via Support Act.
"This is a targeted start to the Australian Government's urgently needed COVID19 work for the arts industry, which focuses on the most vulnerable in our community," said Esther Anatolitis, Executive Director of NAVA.
"The $7m for the Indigenous Visual Arts Industry Support program responds to some gravely serious problems that the sector had been raising for years. The peak bodies and managers of Australia's regional and remote Aboriginal Art Centres have long been raising the alarm about unscrupulous and dangerous practices that exploit Elders and artists, about which there have already been two parliamentary inquiries. Both the Indigenous and the Arts Ministers were due to host an important summit to address this in just a couple of weeks' time.
"The protection of First Peoples cultural knowledge with targeted support for all impacted First Nations artists and organisations, who employ the most COVID-19-vulnerable people in our country, was an important element of the letter to the Prime Minister and Deputy Prime Minister signed by over 130 of Australia's leading arts industry organisations. This $7m is a welcome start.
"The $10m for the Regional Arts Fund responds to the chronic underfunding of that program, which had already reached emergency level after summer's fires and floods. Regional Arts Australia have been advocating for an increase for years, culminating in last year's impactful Vote 1 Regional Arts campaign. This is a much-needed increase which invests in valuable regionally-led programs – and it must be sustained.
"Relief and mental health funds like Support Act and the Artists' Benevolent Fund are relied upon by tens of thousands of artists at this time as, sadly, tragedies have already occurred. $10m for Support Act is vital at this time, as is their commitment to upscale and open their free phone support line, the Support Act Welling Helpline delivered in partnership with the Arts Wellbeing Collective, to the entire arts industry, not just live music. At this difficult time, NAVA welcomes donations to the Artists' Benevolent Fund to support visual artists in crisis.
"The scale of what's needed to #CreateAustraliasFuture is sobering to say the least. As a direct impact of COVID19, only 47% of businesses in the arts and recreation industries remain trading, according to figures released this week by the Australian Bureau of Statistics. The cultural and creative industries employ 50,000 professional artists and 600,000 specialist workers, largely composed of casuals and other businesses who will not be eligible for support measures already announced.
"The Australian Government had the opportunity yesterday to pass legislation that would protect the one million casuals who have worked with one employer less than 12 months. This includes artists and artsworkers who work short-term roles across multiple employers – the inventors of the gig economy. The Government did not take the opportunity to support the industry – instead, they voted against amendments designed to ensure this protection.

"Our $111.7bn industry contributes 6.5% of GDP. It can be very difficult for government to understand the unique ways that this impactful industry works, or, for example, the interdependent industries who rely on our success, such as hospitality and tourism.
"The industry has been united and clear on what's needed to #CreateAustraliasFuture.
"This small, targeted start will be incredibly valuable to those most vulnerable at this time."
Media enquiries and interviews:
Jane Morey
morey media
t: 02 9346 2111
e: jane@moreymedia.com.au