NAVA Insurance Member Update
New premiums for use of kilns and open flames.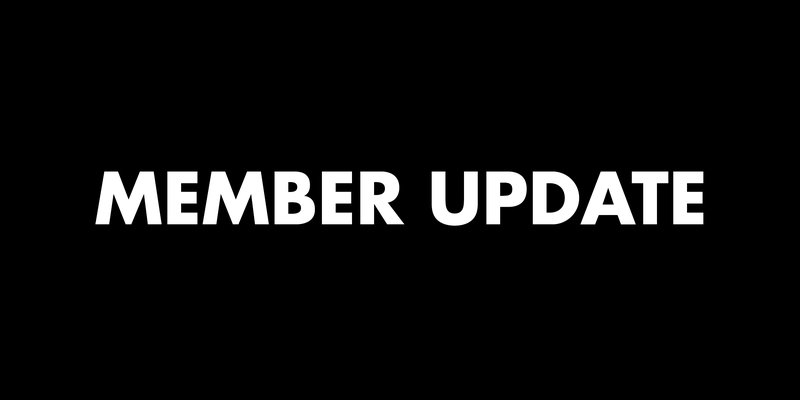 At the end of April 2023, Local Community Insurance Services (LCIS) confirmed that artists who use kilns and open flames will be covered by the NAVA Premium Plus insurance policy, but an additional fee will be applied.
As of May 2023:
Practitioners who use a kiln (as an in person activity) are to pay an additional $94
Artists with any activity in their practice that includes the use of an open flame are to pay an additional $119
Please note that these changes do not affect current policies.
When purchasing your NAVA Premium Plus Membership, it is important to add the relevant fee if you undertake any of these activities as there is a risk of policy cancellation without the appropriate coverage. To purchase, please navigate to the bottom of the Premium Plus Membership application and add the premium to your cart before completing the application, or you can add it within the application itself.
If you undertake both of the above activities, please add only the open flame premium of $119 to your application.
NAVA expresses disappointment over the increase in insurance premiums for certain practices. However, it is worth acknowledging that the NAVA insurance package remains considerably more affordable than small business insurance.
We understand that you may have individual concerns and questions. Please email nava@visualarts.net.au or call us during the following office hours (AEST): 9.00-10.00am and 2.00-4.00pm Mondays to Thursdays.