NAVA stands with First Nations communities in a resounding plea for action in response to the results of the referendum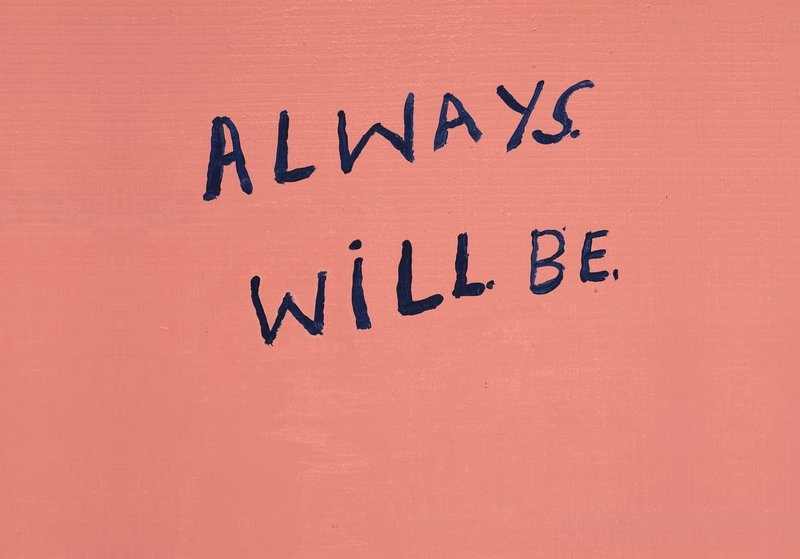 Last month, NAVA reached out to members and subscribers regarding the national referendum on amending the Constitution to recognise the First Peoples of Australia through the establishment of an Aboriginal and Torres Strait Islander Voice. NAVA's Board of Directors urged all of us to engage in this discussion with respect, well-informed perspectives, empathy, and open consideration of the diverse opinions and viewpoints held by various First Nations peoples and organisations.
The outcome of the 'no' vote is undeniably devastating for many, considering the widespread calls for First Nations peoples to have a say in decisions that directly impact their lives. First Nations peoples have persistently advocated for systemic change for 250 years, and this result signifies the continuation of campaign work for other forms of self-determination and justice.
Clothilde Bullen, Chair of the NAVA Board has today called for allies to amplify their voices and advocate for First Nations peoples.
This referendum has sparked extensive conversations about the recognition and self-determination of First Nations peoples. These dialogues are far from over, irrespective of the referendum's outcome. Now more than ever, we must engage actively, maintain empathy, and cultivate respectful community connections. During this period of reflection and change, artists and arts practitioners play a crucial role in participating in and leading public actions.
NAVA is committed to advancing equity, ethical standards, and the principles of natural and social justice within the visual arts, craft and design sector. Our staff have long been undertaking individual work to reflect and deepen the values held by NAVA as an organisation and we will keep showing up.
The time for taking meaningful action is now.
National Day of Solidarity events
Buy from First Nations businesses
Donate to First Nations organisations
Grace Kemarre Robinya, ALWAYS. WILL. BE., detail from Blak Parliament House, 2021, installation by Yarrenyty Arltere Artists and Tangentyere Artists. Commissioned by the National Gallery of Australia, Canberra for the 4th National Indigenous Art Triennial: Ceremony. © Nerine Tilmouth/Copyright Agency, 2023
ID: Peach coloured painting with the blue text which says ALWAYS. WILL. BE.
Related Items
NAVA stands with First Nations communities in a resounding plea for action in response to the results of the referendum