Statement from the Chair of NAVA
A call for representation, allyship, and agency in the wake of the referendum.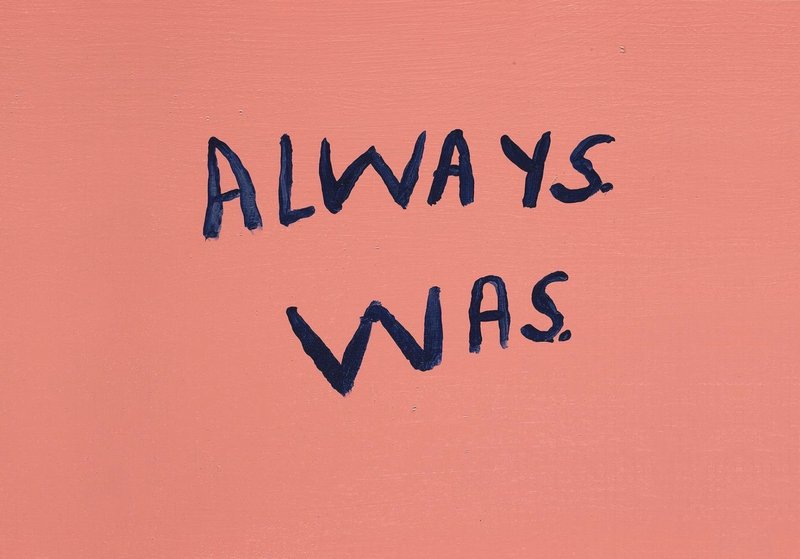 First Nations individuals and communities across Australia are feeling grief, anger and the weight of the outcome of the referendum, the implications of which will continue to impact on and for generations of First Nations people to come. In a country in which First Nations artists – and in particular visual artists – contribute half a billion dollars to the Australian economy each year, there is a particular irony. First Nations visual artists contribute directly to the identity of Australia globally in terms of culture, arts and tourism but have now formally been prohibited from having agency and representation over those contributions – as well as our own health, social justice, education and other facets of life.

First Nations people in these spaces now have to consider the way forward, and comprehend the seismic shift in politics that must now occur. The arts have a critical and specific function in this regard; enabling the kinds of representation and agency that has been denied to us federally and formally in the broader constitutional and political space. This is, interestingly, the space where we feel most comfortable because it's the space that has allowed us the most freedom. The one positive from the referendum outcome has been the clear manifestation of allyship that has arisen across all facets of the Australian landscape, with the arts very much leading the charge.
My challenge to artists everywhere across the country, but particularly to NAVA members is this: support us to have that voice in our production and representation of our art and cultural material, and to have ownership over it. Make your own voice loud in spaces where we are not at the table. Make your voice loud when you sit in artist-run spaces, galleries or on Boards and committees across the country who do not have First Nations representatives on them. Put your hand up to acknowledge what you don't know, your implicit biases, your need for more education and awareness. Understand that the level of work begins at the grassroots but continues right through to leadership. We need you now more than ever.
Stand with us.
Clothilde Bullen
Chair of the NAVA Board
Grace Kemarre Robinya, ALWAYS. WAS., detail from Blak Parliament House, 2021, installation by Yarrenyty Arltere Artists and Tangentyere Artists. Commissioned by the National Gallery of Australia, Canberra for the 4th National Indigenous Art Triennial: Ceremony. © Nerine Tilmouth/Copyright Agency, 2023
ID: Peach coloured painting with the blue text which says ALWAYS. WAS.
Statement from the Chair of NAVA