Future/Forward
Future/Forward shapes the future of the arts by championing the artist in the nation's capital.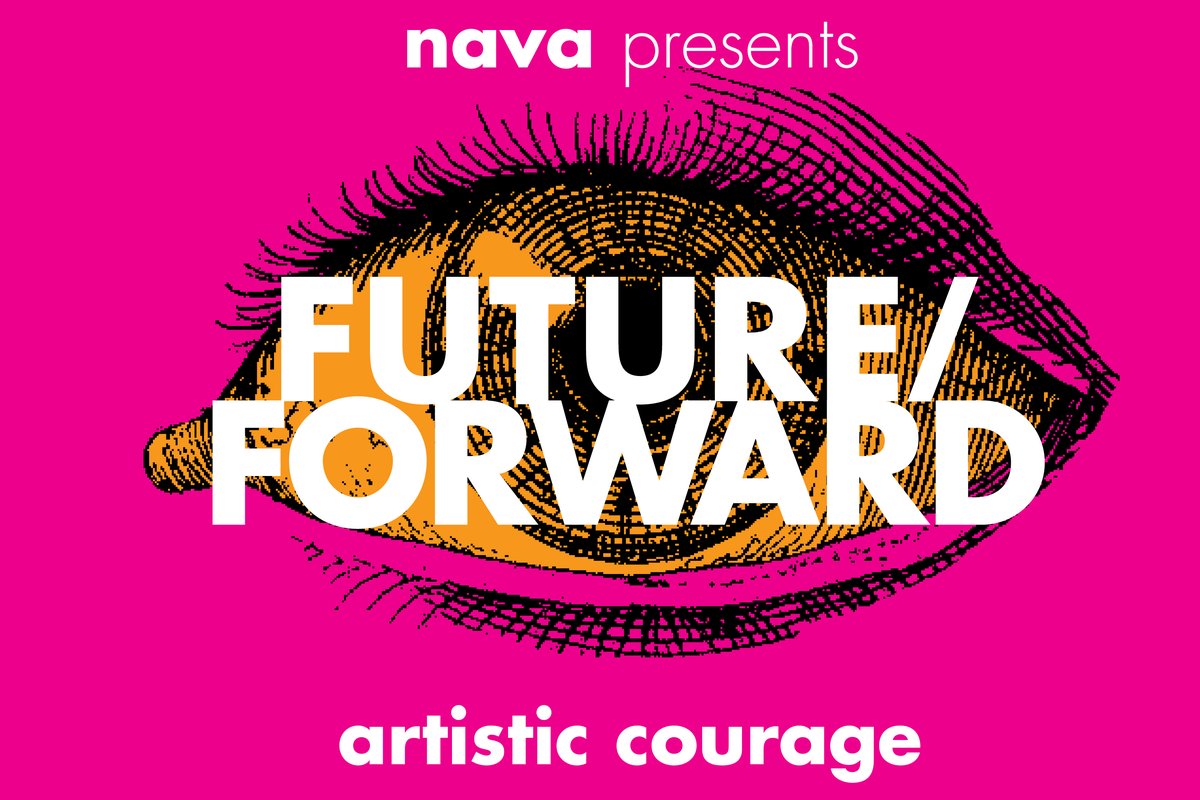 14-15 August 2018 National Gallery of Australia and Parliament House Over two days in Canberra, NAVA facilitated visual artists' thinking on how best to advance rights, sustain incomes and develop practice in Australia today.
We'd like to thank you, and ask you to continue the conversation by completing our feedback survey.
The first day at the National Gallery of Australia focused on negotiating the institutional aspects of professional practice. The second day at Parliament House focused on the politics of policy change. Each day was a blend of talks, hypotheticals, scenarios, games and case studies to get us thinking actively.
Each session of Future/Forward was recorded and is available for viewing, along with transcriptions of each day. Interviews with attendees provides insight into artists' experiences.
NAVA acknowledges the traditional owners and custodians of the land where this event is taking place, the Ngunnawal people as well as the Ngambri, Ngarigu and others who traded on, travelled through and connected with this land, and continue to do so. We recognise all Custodians of Country throughout all lands, waters and territories. We pay our respects to the Elders past, present and emerging. Sovereignty was never ceded.