Continued political interference in arts decisions shocks voters a week out from the NSW election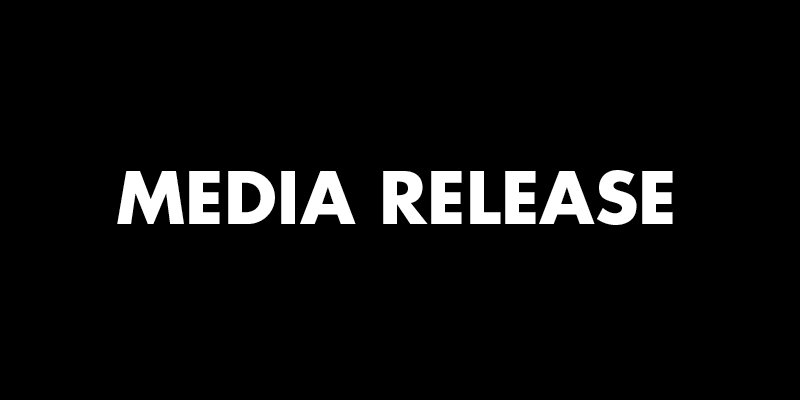 Revelations that NSW Minister for the Arts Don Harwin has continued to interfere in expert, arm's-length funding decisions has shocked artists and audiences across the state.
"I'm deeply disappointed to learn that, once again, NSW's arts funding has been used for political gain," said NAVA Executive Director, Esther Anatolitis.
"Artists and arts audiences welcome elected members' ambition for the cultural life of their electorates. This ambition, however, cannot be realised at the expense of public integrity."
The arts, culture and screen industries are big business in NSW. A recent Create NSW report shows that the sectors contribute $16.4 billion to the economy or 3 per cent of Gross State Product (GSP), employing over 118,000 full-time workers.
Last year NAVA – with more than seventy arts organisations from all over Australia – called for a return of appropriated funds when it was revealed that the poorest funding round in Australian history was due to the direct interference of Minister Harwin.
Investigations followed and money was returned – only because of the collegiate actions of the organisation to whom those funds had been redirected.
"In that instance, funds were taken from artists who'd earned them through a rigorous peer-review process plus the many years of hard work that make it possible to be considered for public investment.
"In this instance, funds have been taken from artists who haven't yet had the opportunity to earn them – because two future rounds of this fund have been cancelled by the Minister in order to fund projects that he favours now. It's shocking.
"I welcome the commitment by Shadow Minister for the Arts Walt Secord towards a thorough review of all arts funding decisions during this term of government.
"Given there's now evidence of two grave instances of political interference, the NSW Government will need to assure the public that this has not been part of an ongoing pattern.
"Fairness in public investment shouldn't depend on which electorate you live in. The people of NSW deserve to know where their money has gone, and why – particularly those living in regional electorates who have not been favoured by this selective political interference."
Next week NAVA will release its NSW Election Report Card, offering a comparative view of the major parties' key policies in arts and culture.
ENDS