States and Territories
NAVA's responses to various state government actions.
Arts Funding Decisions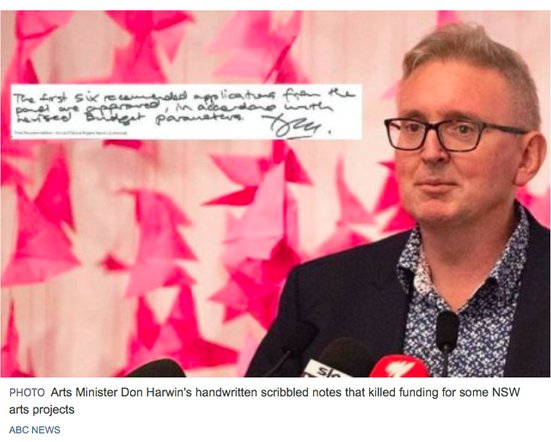 Inquiry into the music and arts economy in NSW
NAVA endorsed the joint submission made by the state's leading industry bodies in recommending ministerial oversight on all aspects of the night-time economy, as well as planning controls and incentives that encourage appropriate activity to balance community and commercial interests.
NAVA own submission and appearance before the parliamentary inquiry in Sydney on 28 May 2018 are referenced in the final report here.
City of Sydney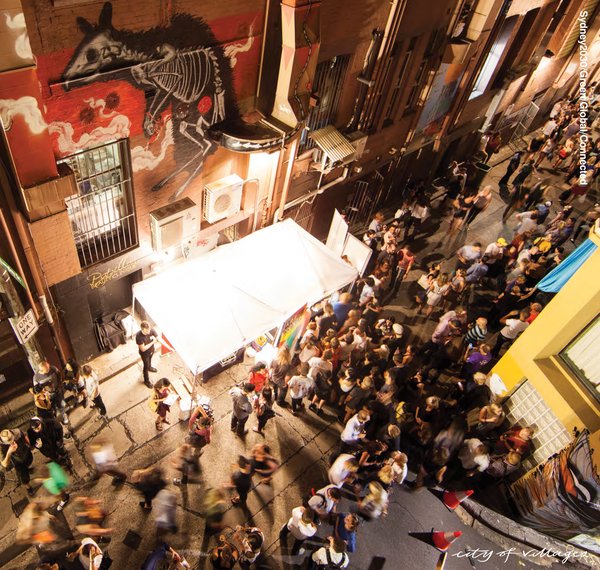 In late 2017, NAVA made a submission in response to the City of Sydney's Discussion Paper 'An Open and Creative City: planning for culture and the night-time economy', with particular focus on proposed Action 3: Allow minimal impact small-scale cultural uses without development consent.
Public Consultation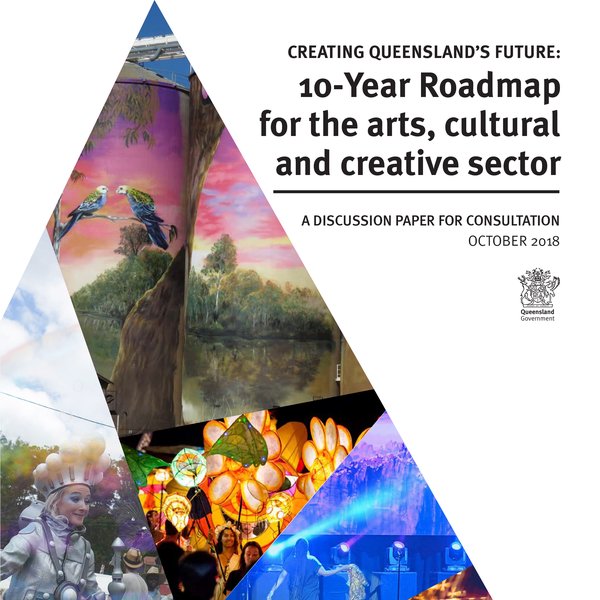 Budget Cuts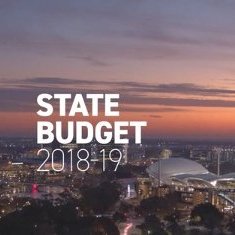 In September 2018, the South Australian Government has announced efficiency cuts to the public service including the arts as part of a major savings drive.
Election
Victorians are going to the polls on 24 November 2018 and NAVA has issued an Election Report Card. It's a very important time for Victorian Members to be contacting local MPs and candidates, and letting them know what the arts means to you. Victoria's Creative Industries framework and the Creative State Strategy and a recent progress report outlines the state's achievements against 40 commitments.
City of Melbourne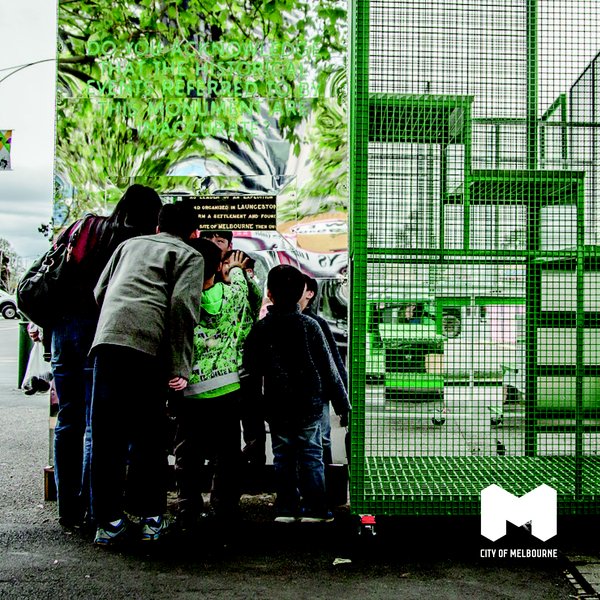 The City of Melbourne released its draft Creative Strategy 2018-2028 in July with a call for feedback. NAVA posed some questions for artists, organisations, workers and residents to consider in responding to the draft in writing or via consultation sessions.
NAVA also made contributions to the consultation both through the online process and in person through meetings with senior staff.